---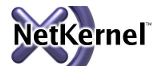 NetKernel News Volume 9 Issue 1
January 26th 2018
Repository Updates
The following updates are available in the NKEE and NKSE 6.1.1 repository.
bootloader-1.26.1

Java 9 switch updates and netkernel.properties defaults

module-standard-1.74.1
nkse-control-panel-1.49.1
wiki-core-1.21.1

Fix to XMLVerbatim serialisation
The following updates are available in the NKEE 6.1.1 repository.
nkee-architecture-1.18.1

New root request profiler (see below)

nkee-dev-tools-0.38.1

New root request profiler
All new NetKernel 6.2.1 repositories are available (see below) - henceforth updates will be published to the 6.2.1 repos.
NEW NetKernel 6.2.1
We are very pleased to announce the immediate general release of NetKernel v6.2.1.
This release provides compatibility updates to support Java 9, it also provides a new Root Request profiler (see Tony's article below). Rest assured that the core: kernel, layer0 are unchanged so it is business as usual for your ROC solutions.
You have two paths to getting 6.2.1: You can grab a fresh distribution and install a clean instance either by direct download or by using the Gradle download task. If you're running NetKernel Enterprise Edition you can just use Apposite to seamlessly update your existing instance.
IMPORTANT NOTICE: Java 9 Requirement
NetKernel 6.2.1 requires Java 8 as the minimum JVM version but is now compatible with Java 9.
Please be aware that to run on Java 9 we recommend a clean install so that your boot scripts have the correct switches as Oracle chose to break compatibility by removing several switches not to mention completely changing the Java version reporting (hence, sigh, standard module updates etc).
Download
NetKernel Standard Edition v6.2.1 is available here
NetKernel Enterprise Edition v6.2.1 is available through the portal here
Update Process: NKEE 6.1.1
The following steps will seamlessly update your existing NKEE 6.1.1 instance...
Go to Apposite Admin and synchronize with repository.
Go to Apposite and apply all available updates.
Go back to Admin and sync with repo again (this detects the new distribution, verifies signatures and switches Apposite to point to the 6.2.1 repository)
Sync one more time (this now makes Apposite discover the updated modules available in the 6.2.1 repository)
Go to Apposite and apply all available updates again (this installs all the modules that have been updated in NKEE 6.2.1)
You are now running NKEE 6.2.1
Tom Mueck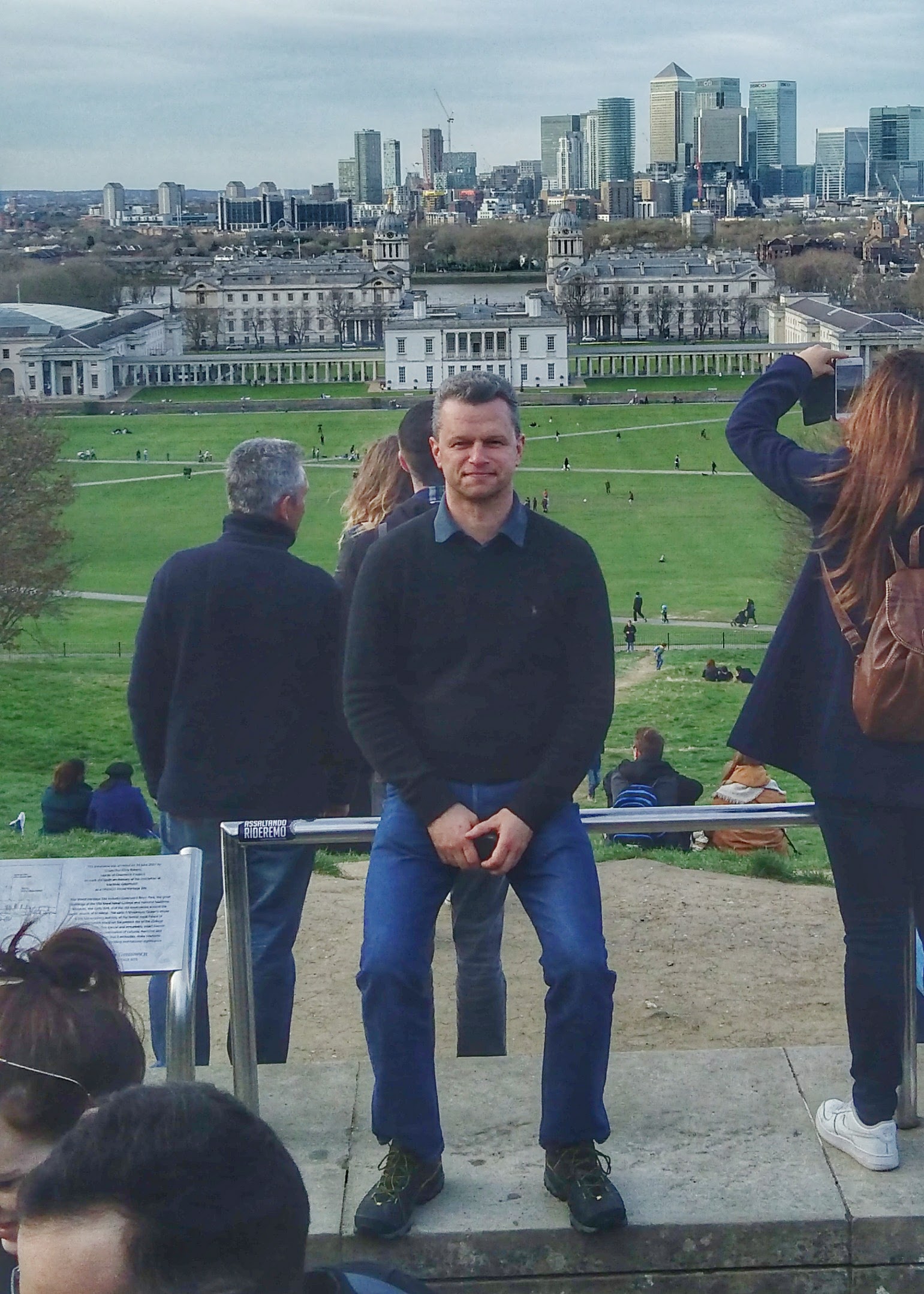 Some of you may not know that we suffered a great and shocking loss last summer. Our great friend and colleague Tom Mueck died suddenly from a congenital condition at a far too young age at his home in Vienna.
Tom joined us several years ago and worked tirelessly to promote and evangelize ROC and NetKernel.
Tom was a wonderful, warm, charming human being. He was gifted with exceptional talents in language, philosophy and an unquenchable thirst to understand the world.
Given his background he deeply understood and appreciated the implications of ROC. He was determined to change the world and saw how ROC is a powerful technology but also offers a deep scientific insight that sheds light into the frontiers of knowledge.
It remains deeply painful to think that he is no longer part of our team. Speaking personally, Tom's death caused me to fundamentally assess my life and to realise that, it may be long or it may be short, but that we only have one chance and we must drink every drop.
I had the solemn duty to deliver a eulogy at Tom's funeral in Vienna. My thoughts and those of many many of the people who's lives Tom touched are captured in a book we prepared and presented to Tom's loving parents.
A video presentation of the book is embedded below. The beautiful sentiments are a great testament to a great man.
Farewell Tom, we continue your work and dedicate future successes to your memory.
The video is best viewed fullscreen and can be paused to read the messages of condolencse.
Status Report
Given the great shock of Tom's passing, you will appreciate why my heart wasn't in writing newsletters last year. I apologise for the lack of communication but the loss of signal in no way reflects a lack of activity for us.
If anything the low signal is inversely proportional to the great progress we have been making. You may recall that over the last year and half we have found strong interest in the FinTech sector and, in particular, solving and simplifying a range of challenges in investment banking.
I am very pleased to report that NetKernel and ROC has been recognised as providing several unique benefits in the very high volume distributed computing problems necessary for pricing and assessing the exposed risk of complex financial derivatives. We have successfully proven NetKernel as the engine for supercomputer scale architectures and continue to work closely with tier one market leading banks to improve regulatory oversight and minimise banking risk.
With the demands on my time to dedicate all necessary attention to delivering the engineering and vision to exploit NetKernel and ROC in the Fintech sector, and given the obvious opportunity we are now presented with to cross the chasm and grow, we have chosen this point to prepare for the future. I am delighted to announce that we have been joined by Charles Radclyffe who will step into the role of CEO.
Charles was most recently a core member of Deutsche Bank's Innovation Lab where our paths crossed. Charles has a track record as a techie entrepreneur, an experienced software executive and, as CEO, very successfully grew and exited a Fintech business prior to taking a career sabatical to explore quantum computing, blockchain, machine learning and, not least, ROC at Deutsche Bank.
Charles shares our radical desire to change the world and recently gave a Ted talk sharing his hard won perspective on how society must confront the challenge of automation.
Tony and I will continue much as before, however I, as Chairman and Chief Scientist will be able to dedicate more of my time to my passion of exploring the science and philosophy of Resource Oriented Computing.
Dark Matter
I very much hope that the ongoing appreciation and validation of ROC proves to be the start of a return on the investment for you, our community of friends, which you made through your support and commitment over the long years of us all being prophets in the wilderness.
We know many of you personally, but only in the last two weeks I had the great pleasure to be contacted by two people who have long followed our work and have maintained a personal interest in ROC and NetKernel, but who I had never had direct contact with before.
You will not be surprised that I have a personal mental model of the diaspora of ROCers: I call you "Dark Matter". We know you are out there, we have an approximate measurement of your mass and every so often we get a scintillation event when one of you makes contact and we see the dark matter light up.
Here's just a small sample from a note I received from Allen Starre yesterday...
"I truly love Netkernel and ROC. I have Tom's book, I've printed out most (if not all) of the publicly available materials (here by my side) and I've read all of them. I've been personally tracking Netkernel off-and-on for several years, as I do believe it will open future possibilities that are not available without it."
It is deeply humbling and wonderfully rewarding to know that our work is valued and that others share our own deep sense of wonder at the potential of ROC.
I'm very excited for the future. I am personally transformed and immeasurably fulfilled. I look forward to a future in which we will all share the rewards of our labours and to increasing the opportunities to enjoy the pleasure of your friendship.
Show of hands: how many of you would be interested in a conference later in the year? Please let us know if this would be of interest so we can work out logistics.
netkernel.io
New team, new web site...
Please take the time to let us know who you are - we are very keen to support the community and share the opportunities
NEW External Request Profiler
The new external request profiler provides continuous profiling of all root requests (ie those originating from a transport). In the article linked below, Tony explains the motivation behind the development of this tool and how to use it...
---
Have a great weekend
NetKernel, ROC, Resource Oriented Computing are registered trademarks of
1060 Research